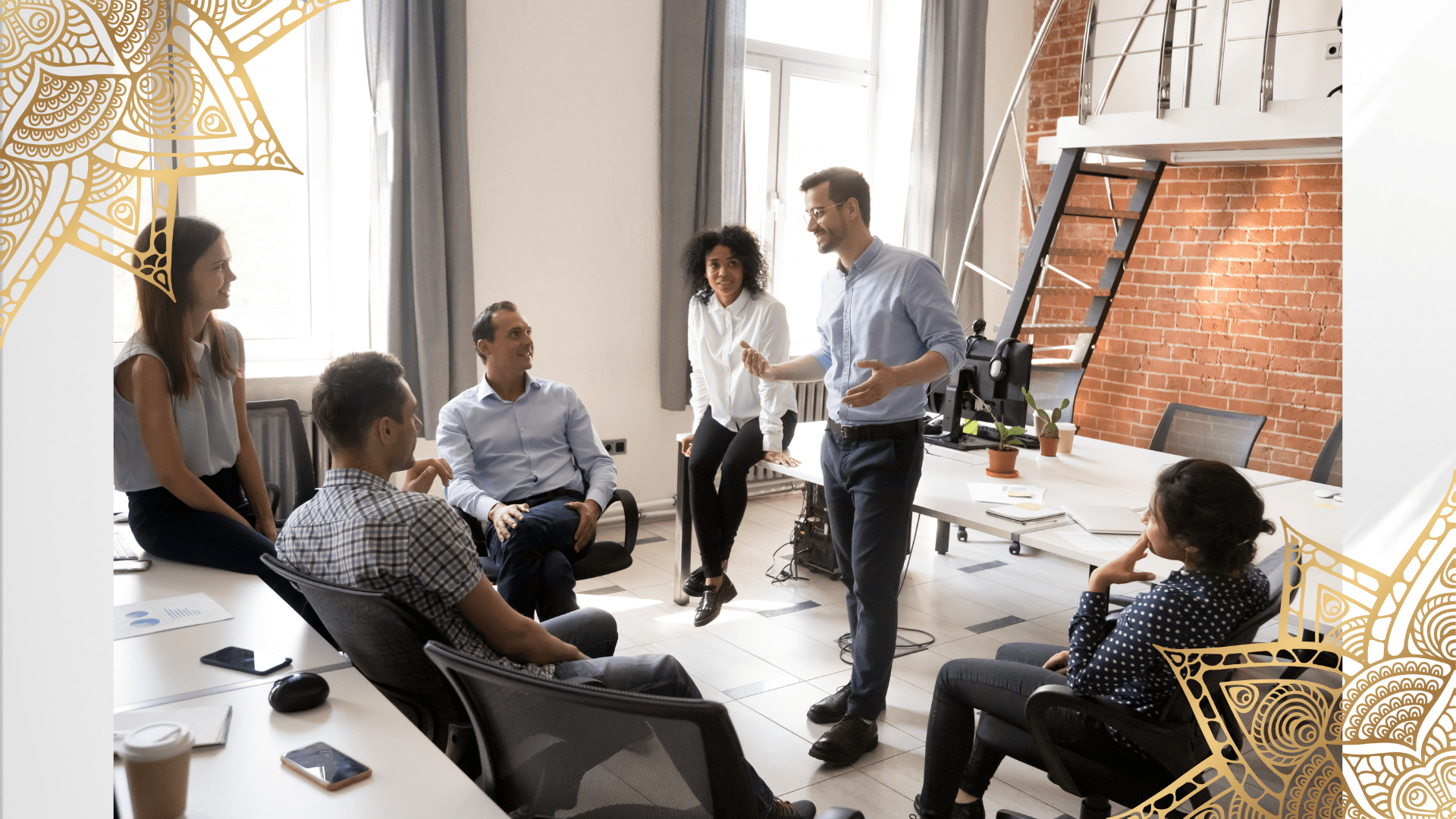 "Unlock Your Full Potential and Discover the Secrets to Success with Our Exclusive Group Coaching Program"
Are you feeling overwhelmed, stressed, and unsupported in your professional life?
Do you wish you had a community of like-minded individuals who could provide you with the emotional support you need to thrive?
Look no further than our group coaching program.
Join our tribe of positive, unconditionally loving cheerleaders who believe in your dreams and will lift you up through every step of your journey. In this program, you'll have access to a safe space to share your thoughts and feelings, receive emotional support, and release any negativity or self-doubt that's been holding you back.
Through our intimate group coaching sessions, you'll be surrounded by professionals and entrepreneurs who are on the same path as you. Our focus is on helping you discover the truth of your brilliance and reflecting it back at you, so you can stay on track to achieving your goals and living the life you've always dreamed of.
We'll work closely with you to ensure that you're getting all the attention and support you need throughout this challenging time. We understand that as a professional or entrepreneur, your time is precious. 
That's why we'll help you create a better relationship with time, so you can spend it on the things that matter most to you – your dreams, your loved ones, and your legacy.
By investing in our group coaching program, you're investing in yourself and your future. You'll gain the confidence, clarity, and motivation you need to move forward in life with purpose and passion. 
Don't let self-doubt and negativity hold you back any longer – join our tribe today and start living your best life.
Ready to take the first step toward a brighter future? 
We can't wait to meet you and support you on your beautiful journey.
Here are the clear and specific program details you need to know:
We meet once a week for 2 hours in small groups, ensuring that you get the one-on-one attention you need. 

During our sessions, we dedicate a portion of the time to teaching the group new frameworks and teachings, while the rest of the time is focused on addressing your individual needs.

But don't just take our word for it – here are some testimonials from our satisfied clients:
Now, let's talk about the benefits of joining our program:
Gain a supportive tribe: Connect with like-minded individuals who are on the same journey as you. Our group coaching program provides a safe and nurturing space for you to share your thoughts, feelings, and experiences with others who understand.
Personalized attention: With our small group sizes, you'll receive individual attention and support from our certified coach. We'll work together to identify your unique needs and goals and create a customized plan to help you achieve them.
Learn new skills and frameworks: Our coach will provide you with powerful tools and frameworks to help you overcome obstacles and achieve your goals. You'll learn practical techniques that you can apply to all areas of your life.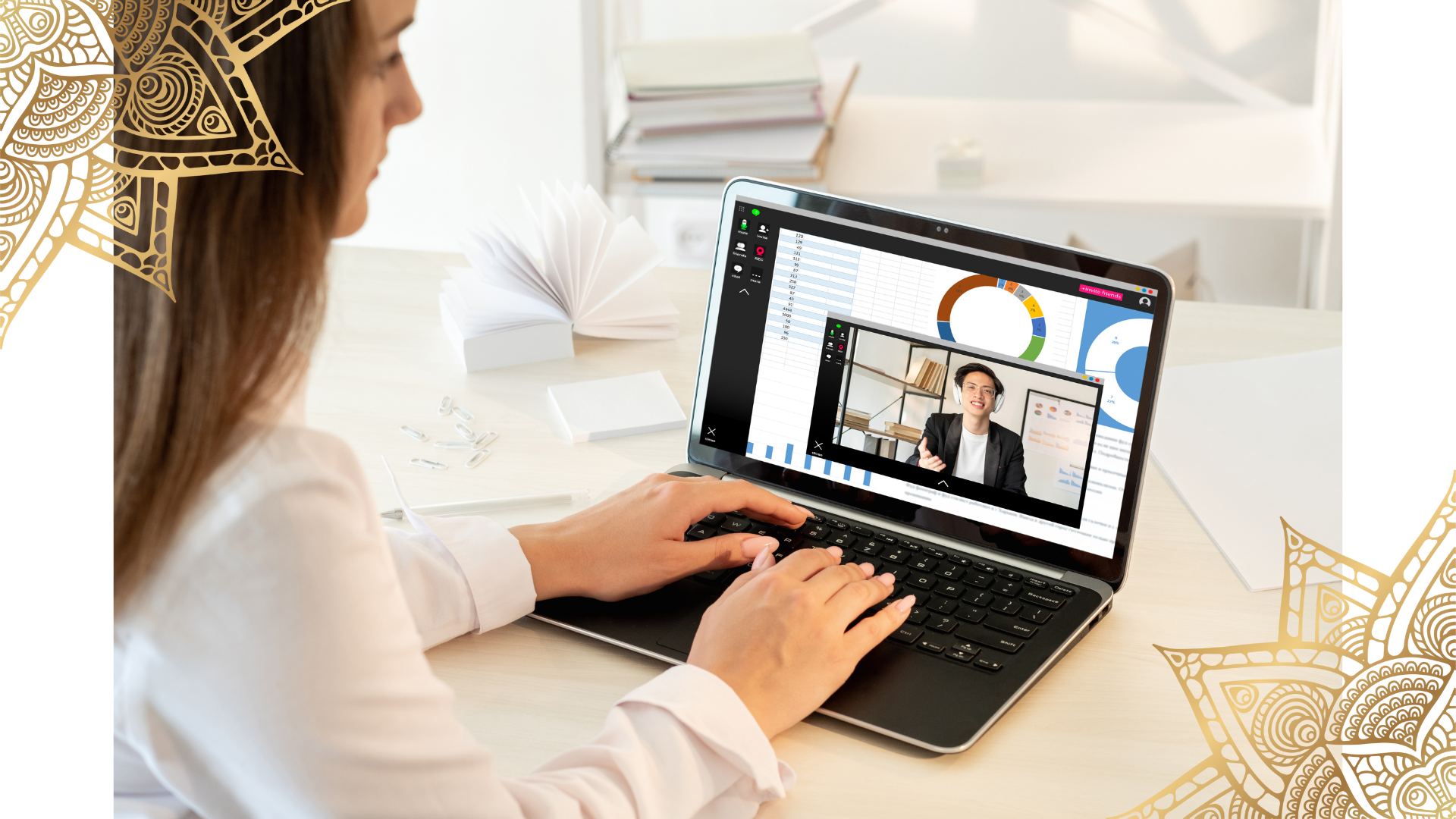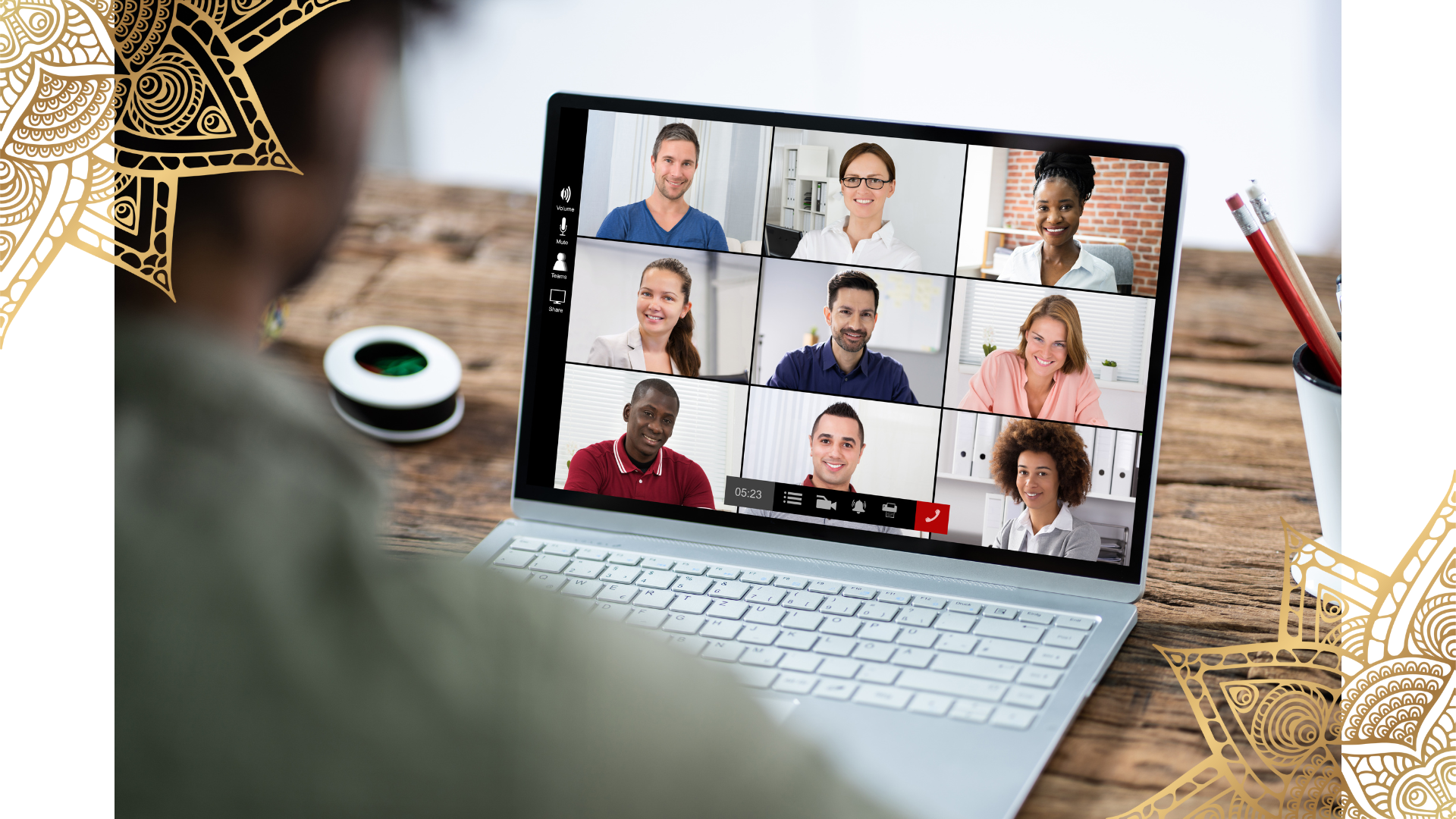 Speaking of our coach, let us tell you a bit about her qualifications. Our coach has been in the health & wellness space for 20 years and is a certified clinical hypnotherapist with expertise in multiple energy healing modalities. She's an international best-selling author and co-founder of an international corporate consulting agency. You can trust that you're in good hands with her guidance.
Finally, let's talk pricing and payment options. Our program is affordably priced and we offer flexible payment options to make it accessible to everyone.
Don't wait any longer to invest in yourself and your future. Click the button below to sign up for our group coaching program now!