Work With Harmony
Woodington C.Ht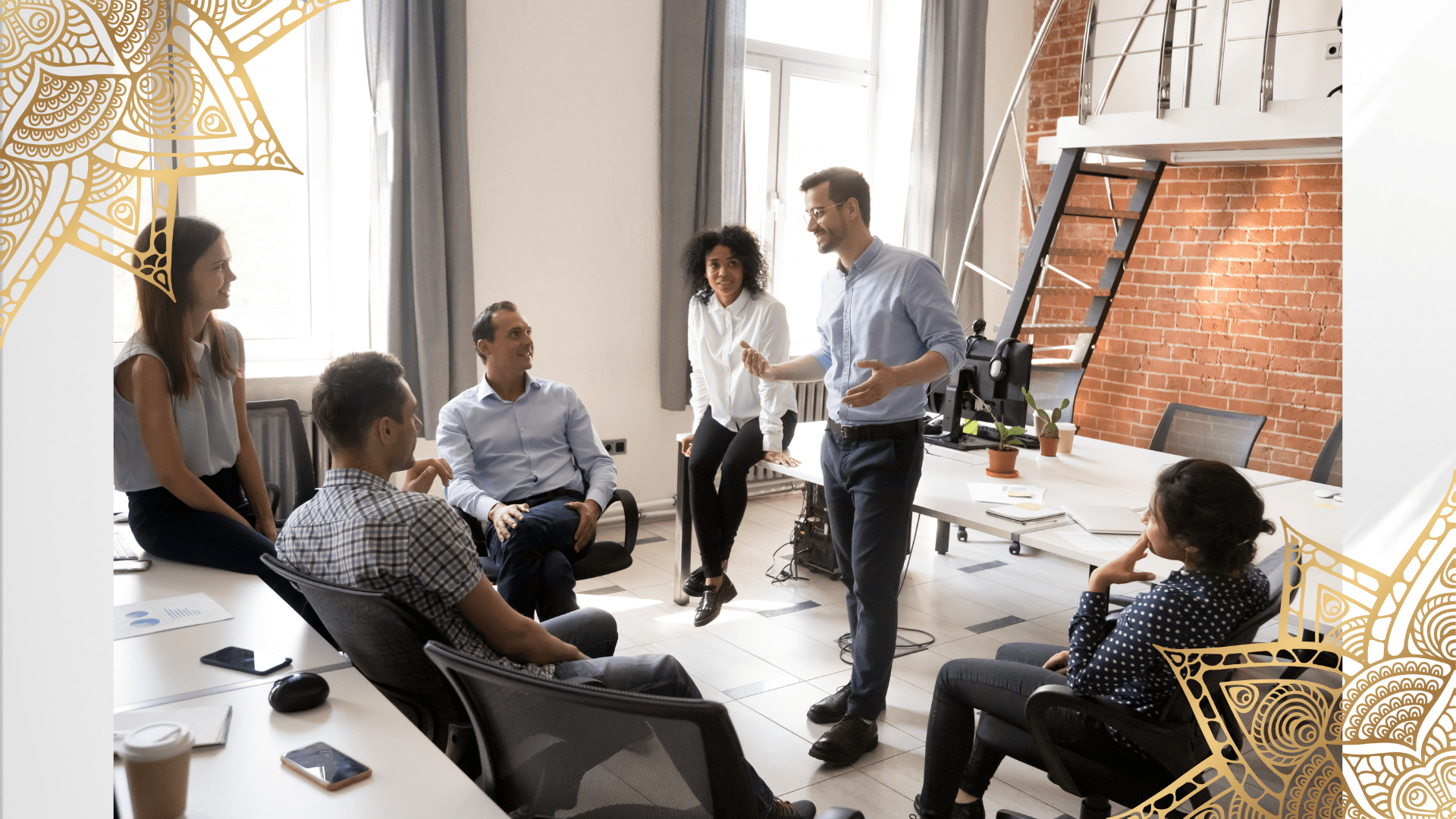 Awakened Body Group Coaching 
Feeling overwhelmed and burned out as an entrepreneur or professional? You're not alone. Join our Group Coaching program to gain tools and support from a tribe of Unconditional Loving Cheerleaders who will hold space for you to breathe fire, vent, and release in a safe environment. Click below to learn more and take the first step towards a brighter future.
 1:1 Holistic Professional Coaching 
Welcome to our program for love-based, conscious, and ambitious individuals who are committed to creating a harmonious relationship between their mind and body while living a purposeful life in service of their Divine Design. Our program is designed to guide you in expanding in all aspects of your life, allowing you to experience an inner sense of peace like never before. By empowering you to own your Divine Power, we help you realize your true potential to create the world you desire.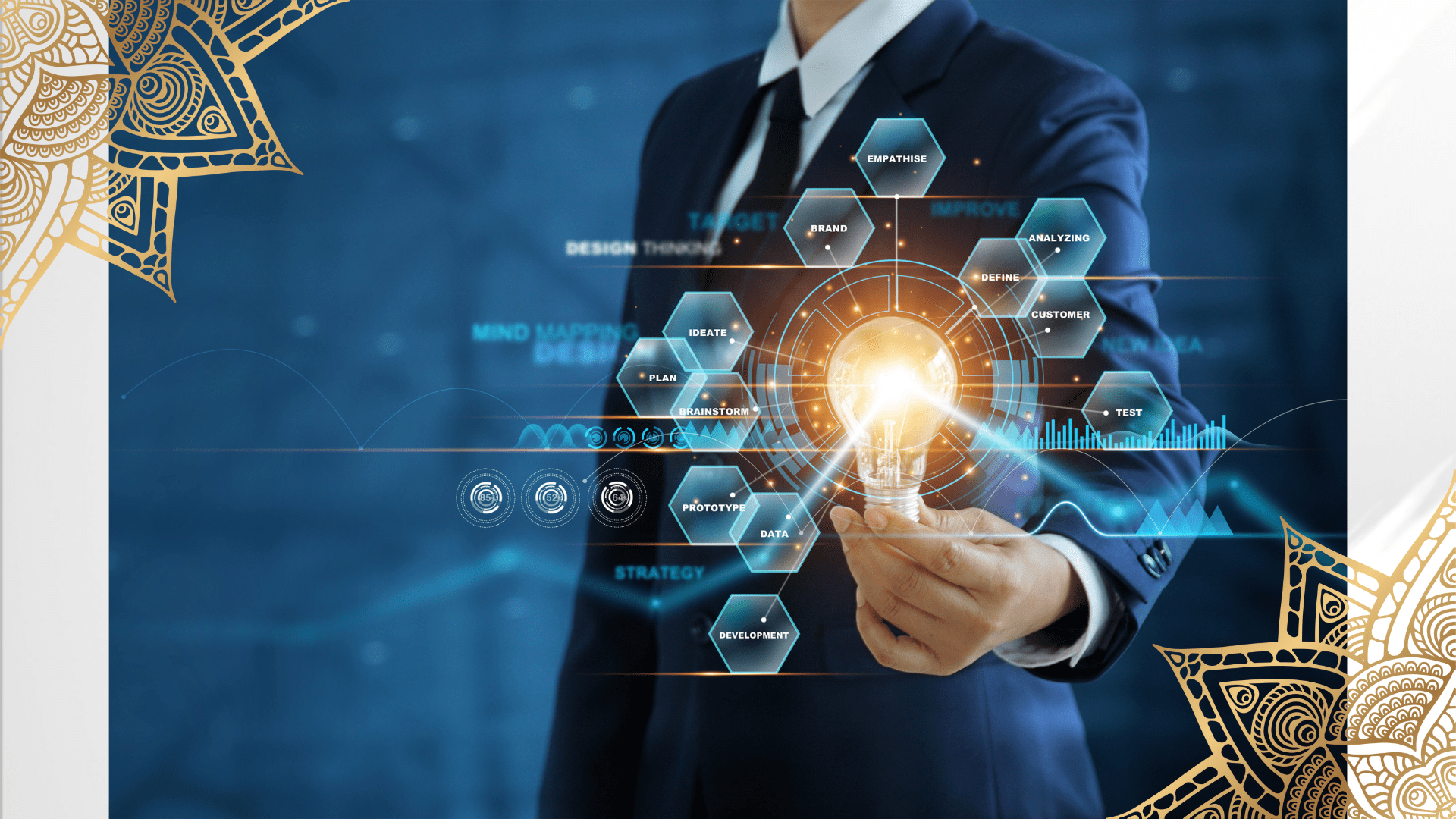 Are you full of knowledge wisdom, strategy, tools, software, a team, and everything you need, and yet there is still something missing?

When you look at your bank account there is a lot of money there, and you know you have accomplished a lot in your life, and yet, you aren't happy?
WHY?
What's missing?
If you find yourself in that place where you have accomplished the things you set out to do and you are sitting there asking yourself why you aren't feeling fulfilled, it's time to try something new.

Instead of looking for outward accomplishments to make you feel good about yourself, look inward.

Walk with Harmony Woodington C.Ht. on a path to create inner peace and a powerful relationship with your mind and body that will truly give you what you seek.
HAPPINESS!
Professional Expansion Session 
Are you familiar with Harmony Woodington and curious about what it's like to work with her? Are you seeking support on your expansion journey but not yet ready to commit to one of Harmony's packages or programs?
If you'd like to experience Harmony's Love Arena and have her hold space for you before investing in her programs, we invite you to book a single Professional Expansion Session with her today. This session will allow you to gain insight into Harmony's approach and receive valuable guidance on your personal and professional growth journey.
If you are new to working with Harmony Woodington C.Ht. and you aren't quite ready to dive into one of her intensive programs like The Love Magnet Program or her Corporate Intensive, you can choose from her a-la-cart packages which are each focused on a specific result. Each one of these packages is 5 sessions focusing on what matters to you most right now. Spend a little time playing with Harmony by choosing one of these catered packages and see where it leads you from there.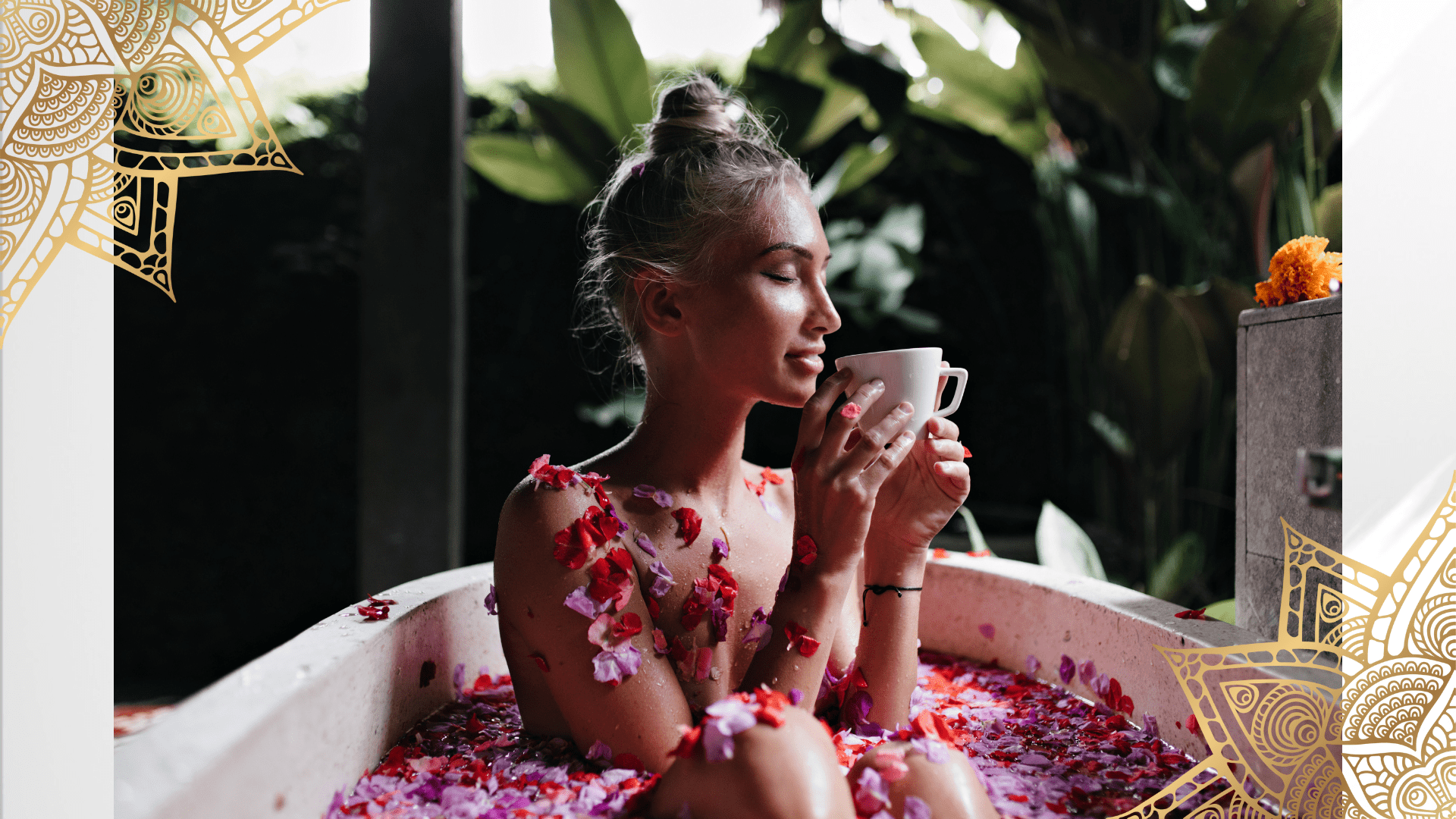 Have you spent what feels like your whole life shifting, censoring, and catering to yourself and your behavior to suit those around you?
Are you feeling like it's not safe to be who you truly are?
Are you done being a people pleaser and want to go on a journey to Unapologetically be who you are?
Have you taken all the time to take the courses, and learn the strategies to create success?
You have put all the systems and processes in place and yet for some reason, things are happening for you yet and you don't know why?
There are subconscious blocks that are getting in your way stopping you from reaching your full potential.
If you want to bust through those blocks click here to learn more…
Physical Health Optimization 
Are you tired of jumping from a fad diet to a fad diet, only to see temporary results and then gain the weight back? 
Are you tired of wasting money on programs that don't work for you in the long run? 
It's time to take control of your health for good. With our program, you'll learn the tools to access what your body truly needs, and you'll never have to rely on a cookie-cutter diet again. 
Say goodbye to the frustration of yo-yo dieting and invest in a program that puts the power in your hands for a lifetime of health and wellness.
Relationship Mastery Code
As a professional, you may have everything together in your career but struggle to find balance in your romantic life. 
Are you tired of feeling like your love life is lacking or even a mess? 
It can be difficult to excel professionally when your personal life is in chaos. Don't let the stress and frustration of a lackluster romantic life hold you back. Let's work together to create a fulfilling and supportive relationship that empowers you to achieve both personal and professional success.
Sexual Freedom Activation 
Are you a successful professional who feels limited by sexual shame from your childhood that was created by your parents, religion, or peers? 
Do you see others who are sexually free and empowered and desire that for yourself, but feel stuck and unsure how to create it?
Your sexuality is a powerful source of energy and vitality. By tapping into this power, you can unlock your full potential and experience true bliss and pleasure. As a Certified Hypnotherapist and guide, I can help you overcome sexual shame and access your inner power.
Don't let shame hold you back any longer. Take control of your sexuality and tap into your full potential. Contact me, Harmony Woodington C.Ht., for a one-on-one session and unlock your true power and potency.
Are you an entrepreneur or professional feeling lost and unsure about your purpose and direction?
Have you been forced to leave a job during the pandemic and now feel like returning is a step backward? 
It's time to take control of your life and walk the path to discover your true purpose and Divine Design. 
Free yourself from living according to someone else's agenda and start doing what truly makes you happy. Say "YES" to YOU! Book a session with me today and start creating a clear understanding of why you are here and what you are meant to do.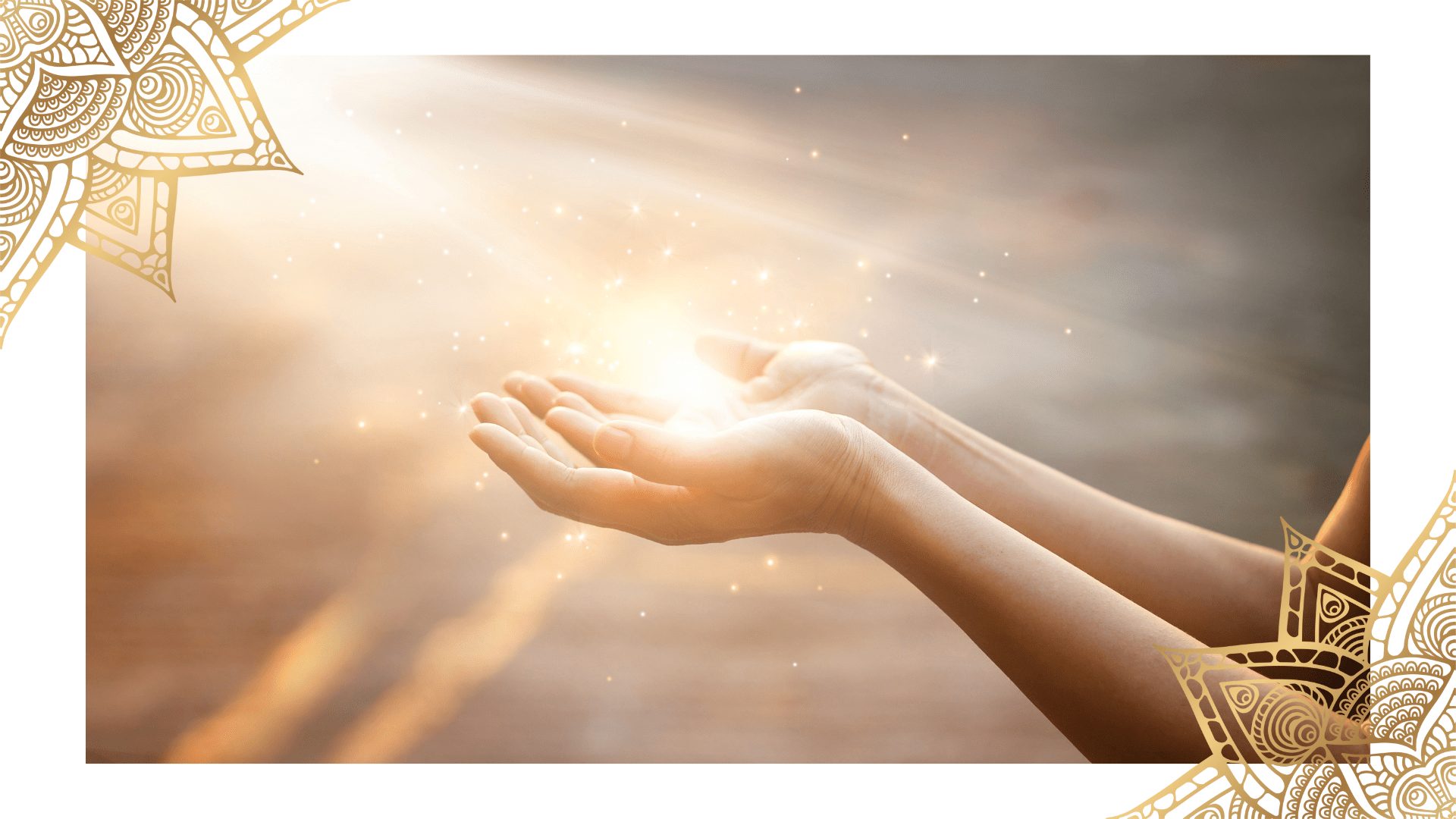 Spiritual Expansion Equation 
Has something woken up inside you and you don't know where to start?
Have you discovered you are empathic, intuitive, and more and you don't know what to do with it to expand on it?
Walk a path that will support you with learning tools that will give you what you need to tap into the all-you-can-eat buffet of spirituality with confidence.
Create a spiritual practice of your own design. Let go of having to follow someone else's ABC-123 of spirituality. Last time I checked you are a Divine Being.
All you need is the tools to remember that and expand on it.
Has the pandemic left you without a job, business, and direction in life?
Did the lockdown put you in a place where you are questioning your whole life?
Perfect!!!
Why do I say that?

Because when you have a blank canvas, it means you can paint anything you want on it. The canvas is yours. Let me guide you in creating a beautiful painting that you can look at and be proud of. Your life is yours! Live a life that makes you happy.
If you are truly ready to let go of what others want for you and you are ready to create a life that is based on your happiness, jump in and let's do this.
Learn On Your
Own Schedule
The Success Mindset Project
Have you invested the time and money on the tools, systems & processes you were told would set you up for success…
And yet for some reason, you're not there yet?
Are you aware there is a puzzle piece missing…

And yet you can't for the life of you figure out what it is?

Are you looking for that one thing that is going to bring the image into focus…

and create the masterpiece you have been working forever to create?

If you really desire to create success and want to know the secret that I have discovered that the rest of the experts aren't talking about…
Harmony Woodington Loves to teach her frameworks in a workshop setting. Take advantage of the opportunity to get to know Harmony and her teachings better by signing up for one of her workshops. If you want to be notified about any of her upcoming workshops sign up here and you will get an email when the next workshop comes up.
Book Harmony Woodington C.HT
To Speak
Are you looking for something new and hard-hitting to expose your audience, employee, or clients to?
Would you like to bring someone to the stage, in front of the room who is not just regurgitating old teaching they have made their own that people have heard a thousand times?
If you want to bring powerful new teachings to your arena Harmony Woodington C.Ht. is what you seek. She spent almost a decade developing one-of-a-kind intellectual property that has never before been seen on a grand scale.
Until now she has been working one-on-one with her clients in the treatment room and only now since the pandemic has she started to teach publicly.
Be the first to have her teachings in your arena.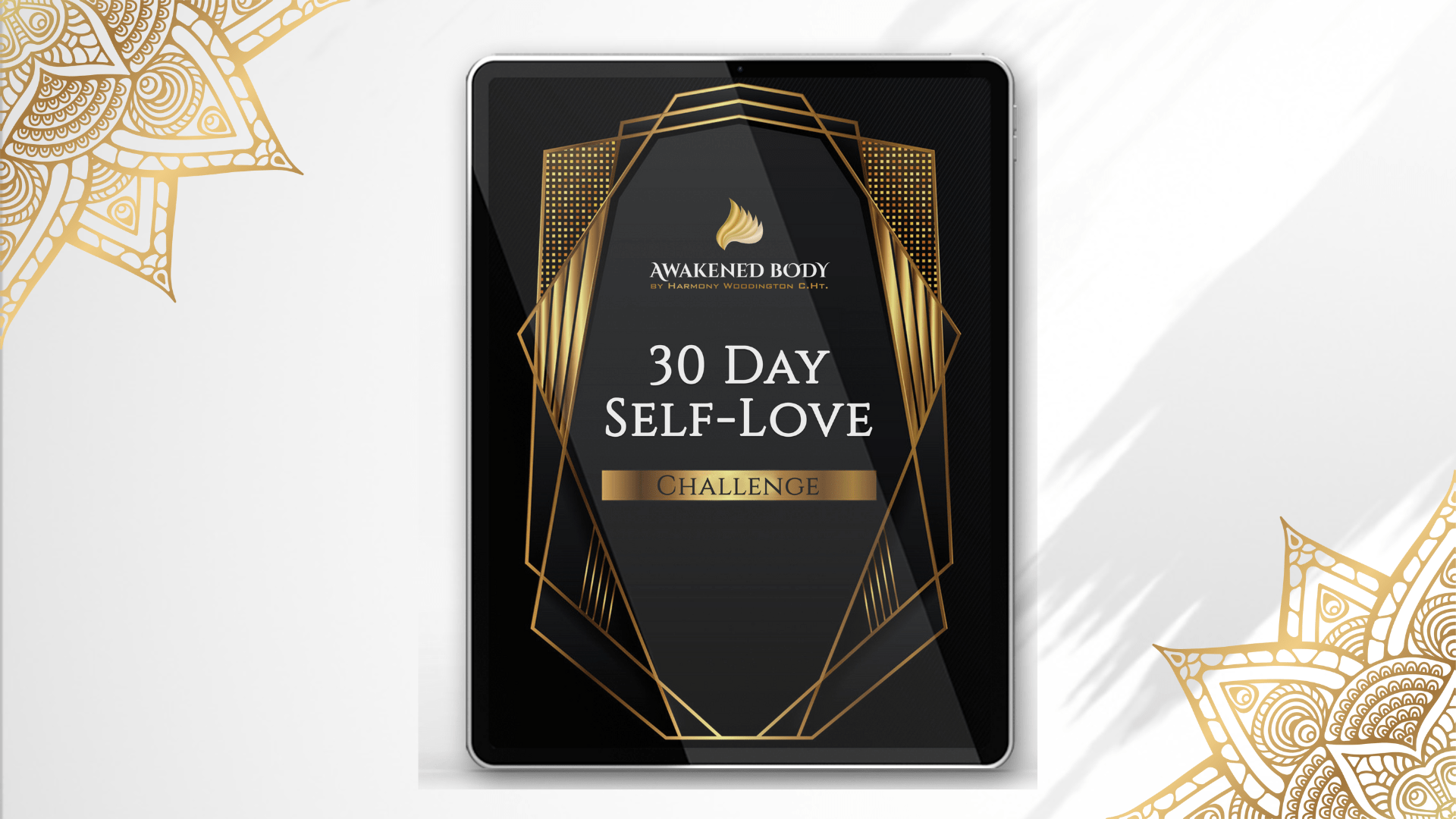 Do you wish YOU weren't the lowest on your priority list?
Do you want to love yourself more and take better care of yourself?
Then this is for you!
Utilize this 30-Day Self-Love Challenge to reprogram your mind for Self-Love in as little as 5-mins at night before you go to bed.
This easy downloadable tool will help you get on track to living the life of your dreams.
If you don't know what product or service is best for you, book a
one-on-one soul connection with Harmony Woodington C.Ht. She would be happy to hear what is currently going on with you and help you find the best fit for you.