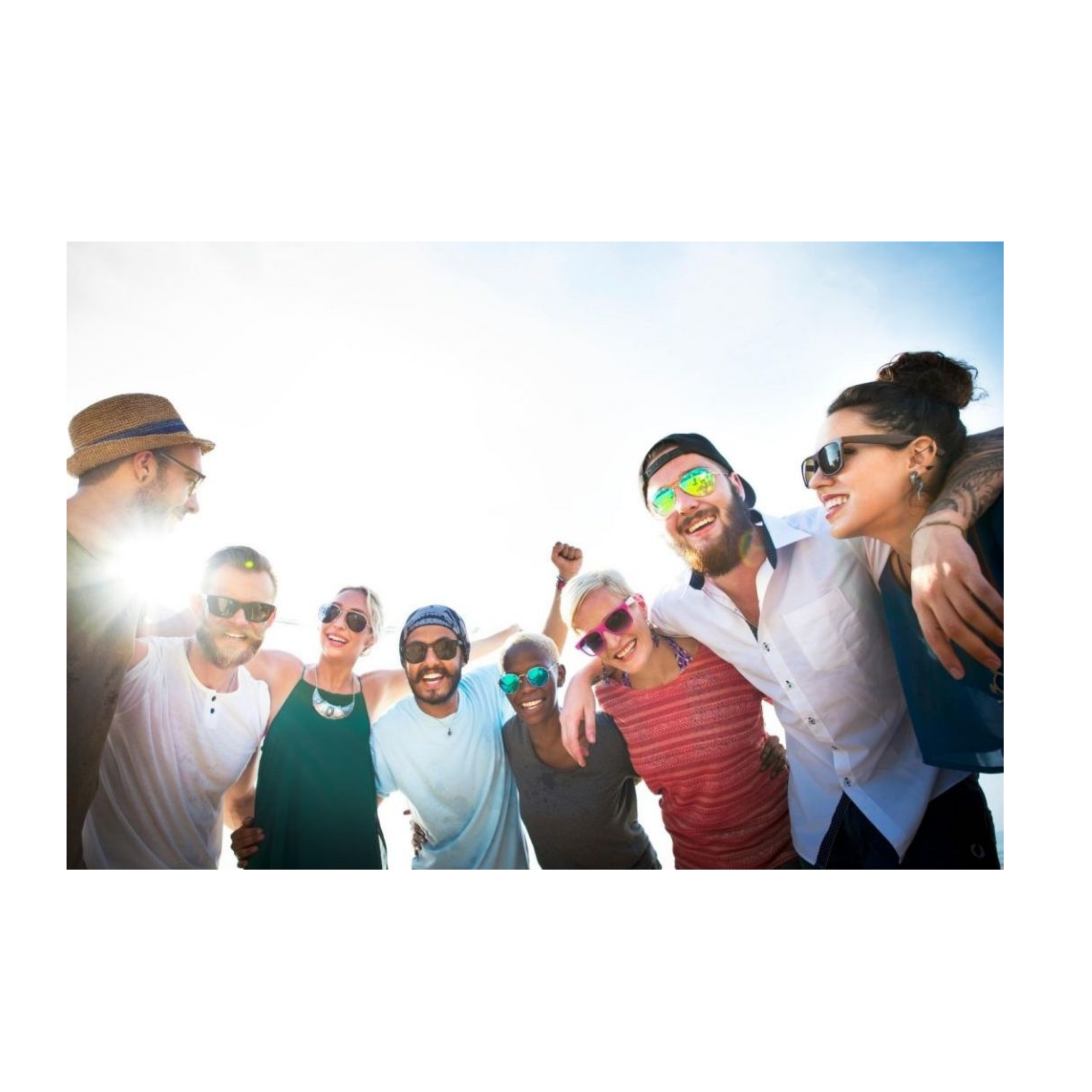 Hello Divine Being, 
Read the Love Warrior Code and if this describes you, 
Then you have found your Tribe! 
Come bring your energy and brilliance to the group and we will be happy to welcome you, your dreams and passions to the tribe. 
Love Warrior Code
I Am A Divine Being
I have a greater purpose 
I show integrity and selflessness
I passionately serve humanity
I have value and know my worth
I give myself and others FREE AGENCY
I OWN MY POWER
I will never quit
We need many Love Warriors 
I AM A LOVE WARRIOR!