Complete Essentials™ with IsaGenesis® – Women's Formula – 60 packs
Complete Essentials™ with IsaGenesis® – Women's Formula – 60 packs
Defy age on the daily. An optimal intake of vitamins, minerals, and omega-3s in adventure-ready day packs. There's no such thing as a time machine in a convenient gel capsule, but optimizing your nutrition is the next best thing.
● Less stress, more blessed. Big-time antioxidants to fight oxidative stress.
● The multi. More than just vitamins and minerals, it even has your omega-3s!
● Cellular health. Complete Essentials™ With IsaGenesis™ is a unique blend of bioactive herbs and vitamins that support healthy aging and red blood cell formation.
● Mr. & Ms. approved. Formulas tailored for both men and women.
Better wellbeing from the inside out.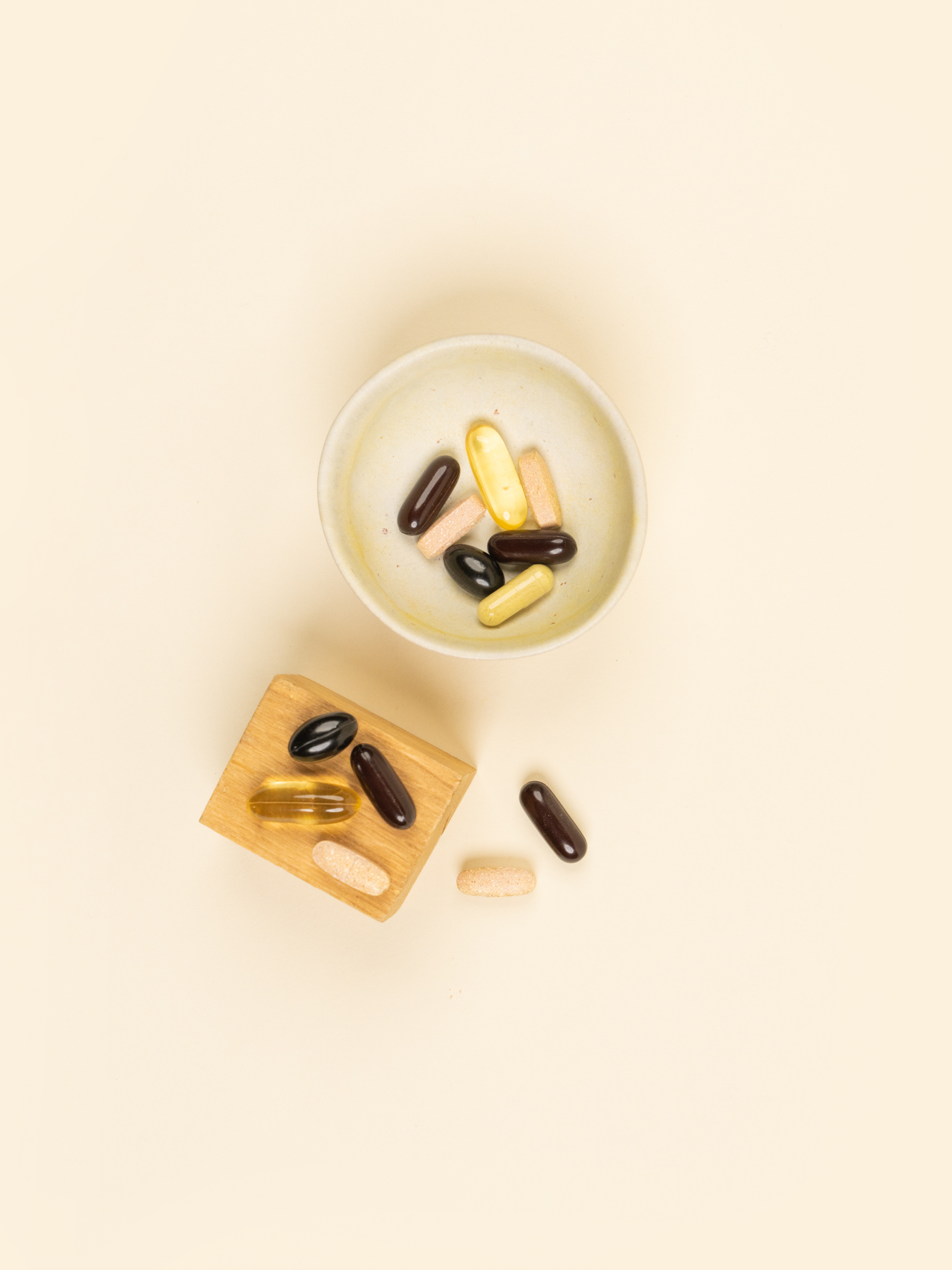 Protection for Telomeres
Telomeres are found at the end of each strand of DNA. They protect the chromosomes but can get worn down over time and cause cell damage. The antioxidants and bioactive herbs in Complete Essentials With IsaGenesis help keep telomeres (and you!) strong.
Good Nutrition's BFF
A healthy diet is just the beginning — even the most well-balanced diet can miss key nutrients. Give good nutrition a partner in health with this daily dose of essential vitamins and minerals.
Wellbeing for All
Nutritional formulas for both men and women.